Talking about destinations in America is endless, one of which is the Dominion Republic, the islands of the Caribbean Sea, in Central America, namely Punta Cana. The tourist location of Punta Cana is said to be the most romantic tourist destination with amazing natural charm.
If you have the opportunity to take a vacation, make Punta Cana a tourist destination worth visiting. Well, here are some of the charms of travel in Punta Cana, Dominican Republic.
1. Playa Macao
North of Punta Cana, you can find Playa Macao beach which is the best beach with soft white sand and is recognized by UNESCO.
For those of you who like beach tourism, this location is suitable as a photo spot with a beach background complete with palm trees.
You can also challenge your adrenaline by surfing the blue seas of Playa Macao. You can feel the sensation of surfing in the middle of the vast sea. But if you want to relax, you can be by the beach enjoying the amazing natural scenery.
2. Juanillo Beach
Not only enjoying the beach view in Playa Macao, you can also have fun on Juanillo Beach.
There are many activities you can do there, such as playing volleyball or beach soccer
However, if you want to relax enjoying nature, you can also sit on the beach or walk along the beach.
3. Bavaro Beach
No less beautiful than Juanillo Beach and Playa Macao, Bavaro Beach also offers amazing natural beauty of the sea.
Unlike other beaches, guests can try Swim with dolphins in Punta Cana. This activity is ideal for all families with children, teenagers, couples and single travelers, perfect for everyone!
And also, guests can also do Snorkel in Punta Cana. You can see many types of sea fish and coral reefs by snorkeling under the sea
It is different with other beaches around the world, Dr. Fish Ocean Spa, the only place in the world where guests explore the Caribbean coast while receiving Spa in Punta Cana. There are also yoga sessions; Just imagine yourself receiving spa treatments and doing yoga on a boat in the Caribbean Ocean. We believe it is something your relative has done.
However, Bavaro Beach is more synonymous with adult beaches. Why? There you will find bars, shopping centers, and restaurants that are usually visited by adults.
This restaurant and bar located in La Altagracia province not only offers a delicious menu, but also provides facilities for water activities such as snorkeling.
4. Blue Mall
Bluemall is the best shopping center in Punta Cana. This location provides a variety of local products as well as well-known international brands.
If this is your first time to Punta Cana, it is advisable to book a tour guide that will take you to the best shopping centers in Punta Cana.
5. Cabeza de Toro Nature Reserve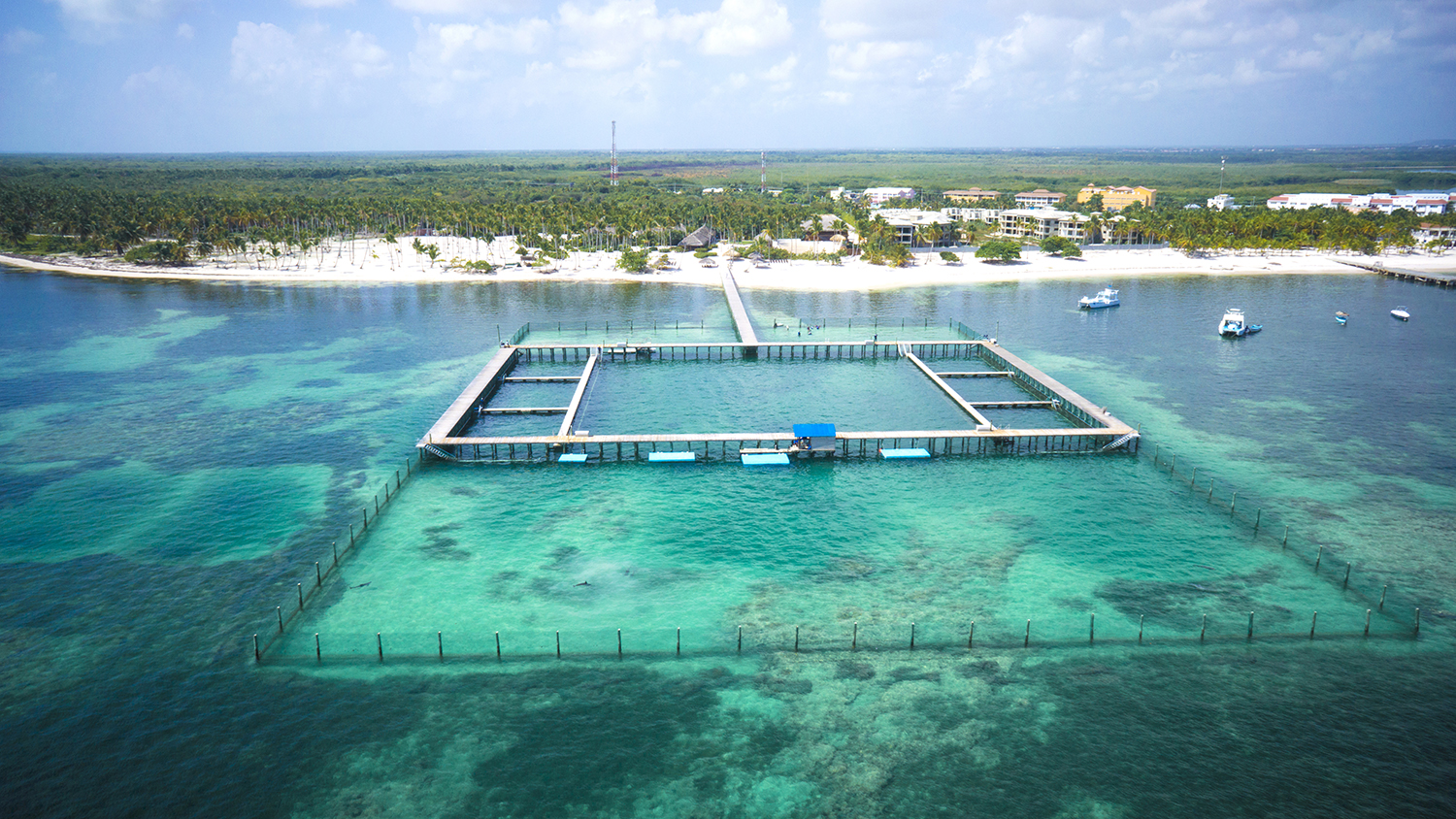 Next, you can visit the Cabeza de Toro Nature reserve in Punta Cana. To make it easier to travel to the … Read More...
Read More